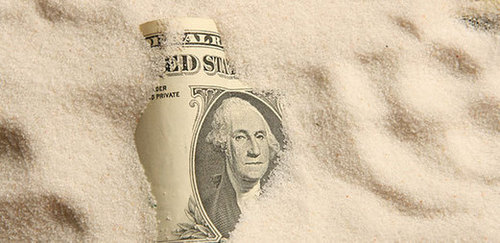 Housing Wire recently asked veteran housing economist David Berson to list 3 major things we need to know about the 2014 housing market.
Berson's list:
2014 should prove to be the strongest year for housing activity since before the Great Recession (or as I fondly call it, "The Great Correction")
Demographics should start to favor housing activity
Mortgage availability shouldn't worsen and may improve
We've seen these trends gaining traction in #SiliconBeach. It's good to know the broader trends are coming up on our heels to support the growth. Go Silicon Beach real estate!
Now who's been hanging back waiting? Let's get on it before the train leaves the station. 😉
See the full article with Berson's predictions on www.housingwire.com.